PT. Dwibina Prima was established since 1977 in Jakarta, as a subsidiary of Bina Surya Group (BSG). We have a line of business in office space leasing and general contractor. We manage and lease Wisma BSG which is a 12 storey office building, located in central Jakarta, Jl. Abdul Muis No. 40, Jakarta 10160. As a general contracting company, PT. Dwibina Prima grow to be a recognized contractor company who has a wide range of experiences and capabilities in the construction industry. We provide the best solution in quality services and products at competitive prices. We are also certified ISO 9001:2015 and supported with professional workers who are experts in their respective fields.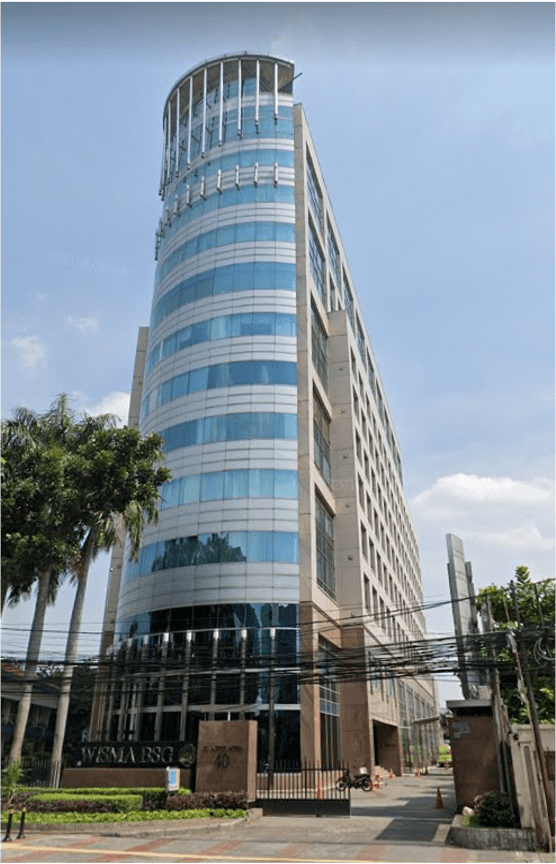 We have varied competencies in the construction industry. Our expertise in construction industry are already well proven in a wide variety of projects. Work with us, as we will deliver as per your expectation.
Any inquiries related to ground improvement and earth work projects, please contact our subsidiary company, SOILTECH INDONESIA for further information. SOILTECH INDONESIA will provide a complete one stop solution to all your soil improvement needs in a timely and cost-efficient fashion.